Angola Drives its Diversification Strategy
By Nelendhre Moodley.
---
Angola – the world's fourth-largest diamond producer by value and sixth by volume (producing 8.3mct annually), expects to double production within six years on the back of new discoveries, Endiama chairperson António Carlos Sumbula told SA Mining in an exclusive interview.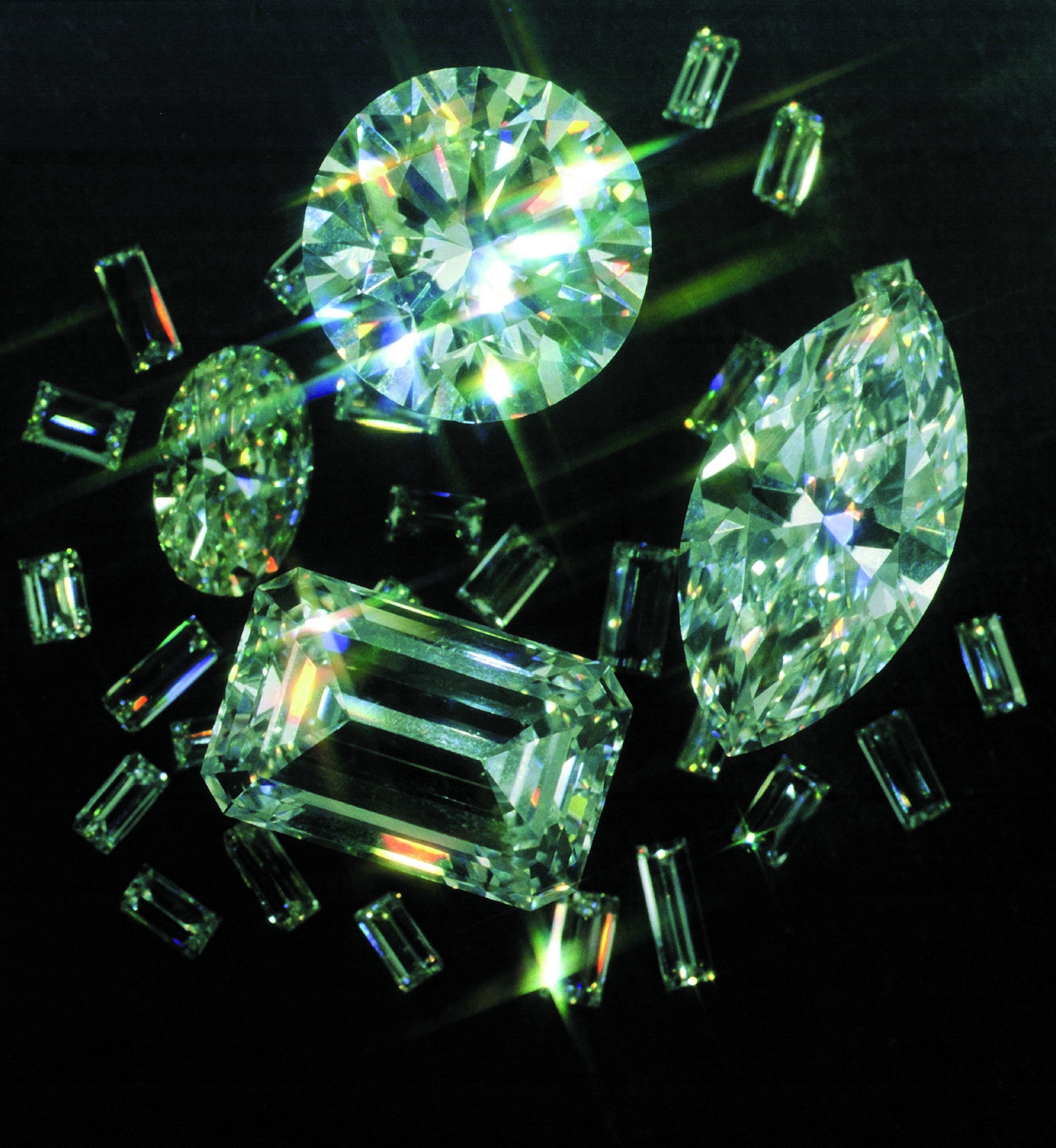 Angola is the world's fourth-largest diamond producer by value. © Financial Mail.
The resource-rich country is looking to diversify from its oil and gas focus to unlocking opportunities from iron, copper, gold, diamonds, manganese, phosphates, granite, uranium, lead, zinc and tin.
It is currently undertaking an extensive countrywide multi-million dollar geological survey called project Planageo, whose aim is to map out areas that have the greatest resource potential.
Project Planageo is its first step in its resource diversification strategy and is considered to be one of the largest geological surveys being undertaken in Angola.
"The total land survey will give us a clearer indication of the extent of resources in Angola. It must be understood that, during colonisation, only 40% of the country was prospected, so there exists massive untapped resource potential," states Sumbula.
The geological survey is scheduled for completion in the next two years.
 The diamond agenda
Sumbula is confident that the geological survey will unlock further diamond value through the identification of more diamond-bearing kimberlites.
"We are currently focused on extending the kimberlite fields of Angola and legislating artisanal diamond production. Angola has over 600 known kimberlite pipes, of which only a few are commercially viable. Currently, Catoca pipe in Lunda Sul represents approximately 80% of the official production of Angola."
By 2020, Angola plans to increase Catoca´s revenues from the current $600m to around $1.5bn, once its mines at Txiuzo, Luaxe, Luangue and Ngango, in the provinces of Lunda Sul, Lunda Norte and Kwanza Sul, start operating.
According to Sumbula, production from Angola's Catoca mine, which is the world's fourth-largest kimberlite, will, in the next six years, be surpassed by its latest discovery – the Luaxe project, located in Lunda Sul.
The Catoca project, which produces around 6.8m carats per annum, is a partnership between Angolan state diamond company Endiama, Russian group Alrosa and Brazilian group Odebrecht.
"Last year, we discovered the Luaxe kimberlite, which is much larger than the Catoca deposit. And at the moment we are busy with initial construction of the Luaxe mine, which is scheduled to start initial production from Phase 1 development of 2mct per annum in the next two years, with ramp-up to 8mct within six years."
Aligned with its resource diversification strategy is Endiama's strategy of unlocking downstream diamond value through the development and the strengthening of its diamond beneficiation pipeline.
Since the establishment of its first diamond-cutting and polishing factory a year ago, Angola's state diamond entity plans to grow its diamond industry by investing in skills development, and through the establishment of more cutting and polishing facilities.
"Our aim is to explore, mine, cut and polish and trade in diamond jewellery," states Sumbula.
As such, Endiama has made significant strides in establishing relationships and negotiating with Indian diamond cutting and polishing experts to up-skill its local labour.
However, indications are that the development of cutting and polishing factories in Angola will be an extremely expensive exercise.
Interestingly, Angola built its first cutting and polishing facility a year ago, but, owing to the high capital outlay, the country is keen to establish partnerships with Indian manufacturers and developing the required skills ahead of rolling-out more facilities.
---