Home » » An Exciting And Enlightening Joint Venture
An Exciting And Enlightening Joint Venture
---
The partnering of a local empowerment company and a world class international company could mean a local infrastructural triumph.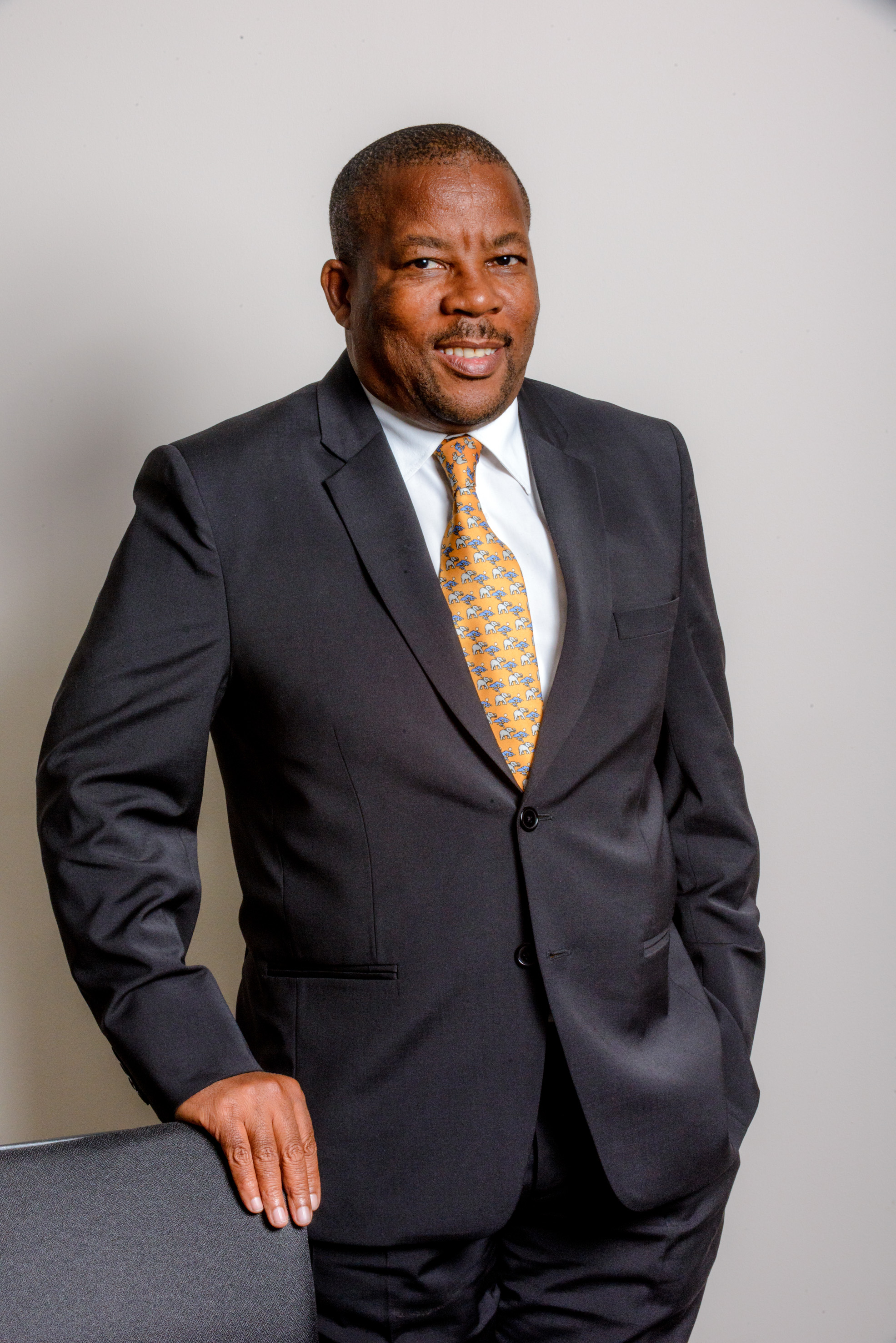 Image: Power Matla Innolumis CEO Kgathola Ngoasheng
The locally renowned African empowerment Investment Company Power Matla Consortium has joined forces with the Netherlands based Innolumis Public Lighting BV to form Power Matla Innolumis (Pty) Ltd. This is, amongst other things, an energy saving initiative that will provide world-leading LED lighting solutions to the Public, Mining and Industrial sectors.
The extensive operational experience that Power Matla has in the Energy and Electrification sector and the leading international LED technology prowess of Innolumis could bring state of the art, world class public LED lighting solutions to our shores.
About the Joint venture company
The new company's shareholding is made up by a majority share (60%) held by Level 1 BBBEE Power Matla Consortium, 35% Innolumis Public Lighting BV and the remaining 5% by the executive management. The Power Matla Innolumis' offering includes:
Comprehensive lighting solution to the Public, Mining and Industrial sectors.
A full product portfolio covering all applications for outdoor, street, and area lighting, including complete off-grid applications.
An approved installer/contractor base plus an own installation and maintenance management service.
Baseline infrastructure audits, including light counts and energy analysis.
Access to and assistance with various project funding/finance solutions.
Local SKD manufacturing and fully fledged local manufacturing.
Introduction of an integrated smart city solution.
LED technology specialists
CEO Kgathola Ngoasheng says "As technical specialists in LED lighting known for our pioneering Mesopic light colours, our luminaries are also used in environments where flame proofing is of critical importance to our clients. Whether it be our flood light, general area, street or perimeter lighting, we have an Ex rated solution to fit our clients requirements, and if not, with global access to quick-time R&D. We can deliver such special applications quickly. This, combined with 8 years of our products running in harsh mining sites conditions across Africa, means clients purchase not only leading energy efficient technology, but also peace-of mind."
Revolutionary infrastructure offered to municipalities
Although still a relatively expensive investment for municipalities in particular, Power Matla Innolumis believes that LED technology will soon surpass the current inadequate lighting solutions and the saving on energy costs alone will prove this high-tech LED offering to be the financially prudent choice for public sector budgets. Most municipalities in SA do not have a baseline or inventory of the amount of street lights they have, the condition of these street lights nor the condition of reticulation of such infrastructure. By offering a professional lighting audit and design service, Power Matla Innolumis conduct street light counts so as to have a baseline for calculation of the Return on Investment (ROI) of retrofit projects, as well as providing and maintaining this database on behalf of the municipality. Critical to the Smart city concept – streetlights locations are recorded for future use and incorporated into street planning.
The benefits to the municipality
Accurate up-to-date baseline of existing infrastructure and condition thereof.
Real-time identification of points of failures or issue with supply or reticulation.
Easy management of infrastructure and maintenance cost controls.
Accurate billing and disbursements of electricity cost.
More effective expansion / upgrading for new installations and redundant streetlights.
Ensuring compliance to national and municipal by-laws for street lighting conditions.
About Dutch company Innolumis Public Lighting BV
Since 2008, Innolumis Public Lighting BV has manufactured and installed over 80 000 LED street lights in the Netherlands alone and are well-known for their innovative products across Europe. "Active in South Africa since 2010 when our products were distributed by NTL Lemnis Africa under the Pharox LED brand, due to the growth in the LED market in Africa, we have decided to invest directly into South Africa and Power Matla proved to be the perfect partner for this venture." says Gert Grolleman, CEO of Innolumis.  "We now have installation sites at municipalities, mines and various industrial and commercial sites across South Africa and Botswana."
For more information about Power Matla Innolumis, visit www.powermatlainnolumis.com or contact +27 11 234 0008.
---