Home » » AEL Mining Services
AEL Mining Services
---
AEL Mining Services, a proud member of the JSE-listed AECI Group in South Africa, is a leading developer, producer and supplier of commercial explosives, initiating systems and blasting services for mining, quarrying and construction markets in Africa and selected international markets.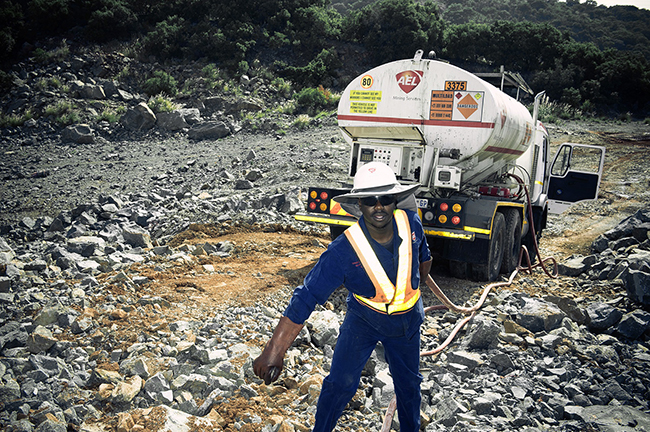 Our value proposition, named IntelliBlast™, is the culmination of over 100 years' experience. IntelliBlast™ offers a holistic and flexible approach to help clients on their unique journey to optimal blast outcomes using our differentiated products and services.
In the current economic climate, it is imperative for mining houses to improve their balance sheet and pursue cash preservation. Using our customisable blasting practices approach can lead to safe, optimal blast outcomes that reduce inefficiencies and operating costs while improving productivity and output.
This approach is led by four enablers:
Differentiated products
Adaptable delivery systems and services
Predictive software
Blast Consult.
These ensure delivery on desired blast outcomes and driving efficiencies, optimising mining conditions, as well as initiating continuous skills enhancement and environmental sustainability.
We offer the latest generation of products and services for blasting operations. These include bulk explosives, packaged explosives, initiating systems, blasting accessories and delivery systems as well as technical services via Mining Optimisation.
From our own manufacturing plants, we produce world-class ammonium nitrate in both dense and porous prill forms as well as ammonium nitrate solution. Our scalable bulk emulsion manufacturing plants provide the group with the ability to deploy rapidly to new regions and from them, to produce a wide range of emulsions.
Through our joint venture subsidiary, DetNet, AEL has been at the forefront of pioneering electronic detonators since the early 1990s. Our electronic detonators are inherently safe. They are highly resistant to accidental initiation from static, stray currents, induced current, and over voltage from lightning. Their robustness make them suitable for use in the toughest tunneling, shaft sinking, underground stoping, quarrying and open cast mining environments.
Our in-house engineering division, design and build Mobile Manufacturing Units (MMUs) for surface and underground mining, bulk emulsion manufacturing plants and modular initiating systems assembly plants. In addition, we offer underground mobile and fixed emulsion pumping systems.
We deploy blasting services that extract optimum value from any blasting operation, with our combination of products, services and solutions. These include Down-the-Hole, Prime Load Tie and/or Shoot (PLTS), and Rock-on-Ground contracting.
Our Mining Optimisation team offers expert technical services like extending from blast monitoring, design, timing, fragmentation analysis, technology conversion, i-Mining productivity programmes and blasting consulting services to providing training in basic blasting principles.
IntelliBlast™ underscores our intelligence, experience and research & development which is embedded in our products and services. Our value proposition aims to ensure that the solution deployed is not only appropriate, but deployed with meticulous care to manifest ideal blast outcomes that ensure optimal preparation of the blasted rock for beneficiation, thereby having a high impact on the metal to mill efficiencies.
Whether it be in a product choice or service, IntelliBlast™ enables the release of the implanted intelligence to execute its impact on the blast outcome. AEL collaborates with clients through the IntelliBlast™ platform to achieve peak blasting efficiencies.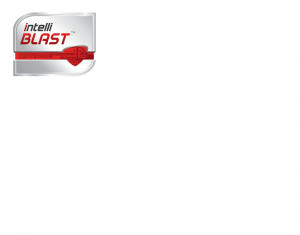 ---