---
Lesley Lokko, head of the Graduate School of Architecture at the University of Johannesburg, urges for transformation to take place within tertiary institutions.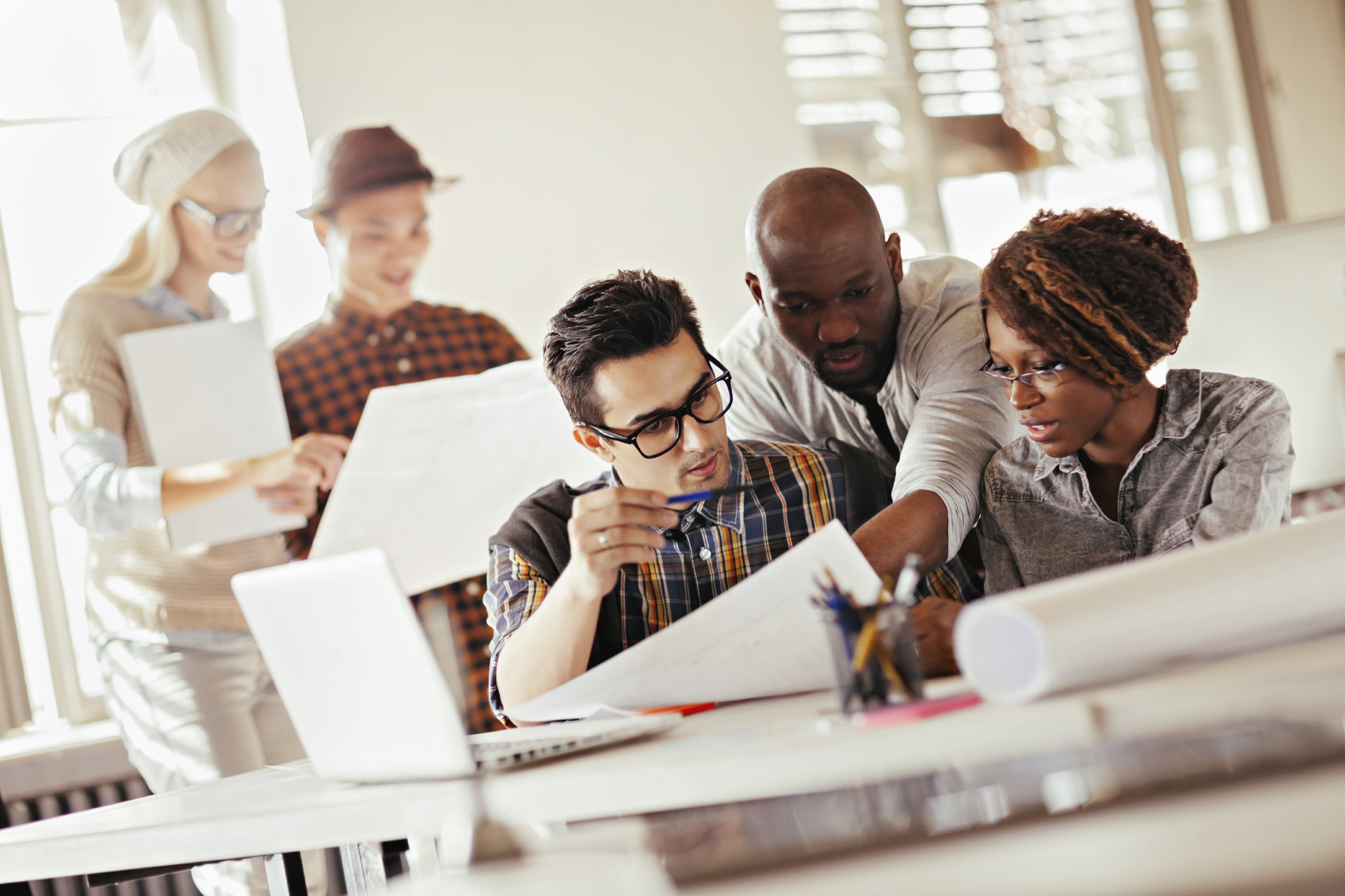 According to Lokko, conversations in London, New York, Los Angeles and Melbourne are all about change, risk and shift. There's no time better than the present for our 1920's British model curriculum to under-go a complete revamp. With the recent student protests, the need for change is dire. "Students are protesting, demanding a different approach, and no matter what anyone says, it's not 'just' about the fees. It may seem obvious, but education – even in the context of a professional course like architecture – isn't just about the delivery of an 'approved' curriculum", says Lokko.
Due to South Africa's multi-cultural views and values, teaching current and future architects is challenging to say the least. African schools of architecture have thus far been unsuccessful in overcoming complex translation of indigenous, pre European built environment beliefs, histories relationships and ways of seeing the world into a functioning, relevant and accessible architectural curriculum. Lokko also mentions that transcending these cultural beliefs into one cohesive thought is, whilst necessary, perhaps overambitious.
 Experimentation
The University of Johannesburg has taken the initiative to introduce a new curriculum which has been described as "risky", but one that "may prove more fruitful than ever imagined". The Unit System spearheaded by Alvin Boyarsky in 1971 at the Architectural Association, is still used throughout the worlds most prestigious schools. By adopting the Unit System, the University was able to "replace the horizontal, linear and traditional Modernist curriculum with the vertical, differentiated and competitive model that acknowledges both the professional nature of the curriculum (twice yearly, peer-reviewed assessments across the different Units to ensure parity and the dissemination of baseline requirements), and the speculative, open-ended curiosity of academia" says Lokko. She goes on to say that "If we're not in the business of producing new knowledge, why then are we here? In my view, nowhere in the world is the call for 'new forms of knowledge' more urgent than it is here".
Conclusion
Throughout the experiment, which encompassed a years worth of trial and error, the conclusion made by the University was that of confidence. Many of the projects currently being examined lacked sophistication, resolution, finesse and clarity of intent. However, determining whether they were successful or not is premature, as there's a reason behind why SACAP accreditation visits happen at four or five year intervals.
Lokko believes that across the 51 projects that form Unit System Africa©, there's a "new-found confidence in its (Architecture's) voices, drawings, models and texts that is hard to deny or resist. If we take away confidence, what will we replace it with? Complacency? Thanks, but no thanks. Our past is already loaded with that".
---