Home » » A Most Loyal Creature
A Most Loyal Creature
---
Everything I know about loyalty, I learned from the cat. Well, brand loyalty, anyway, writes Gus Silber.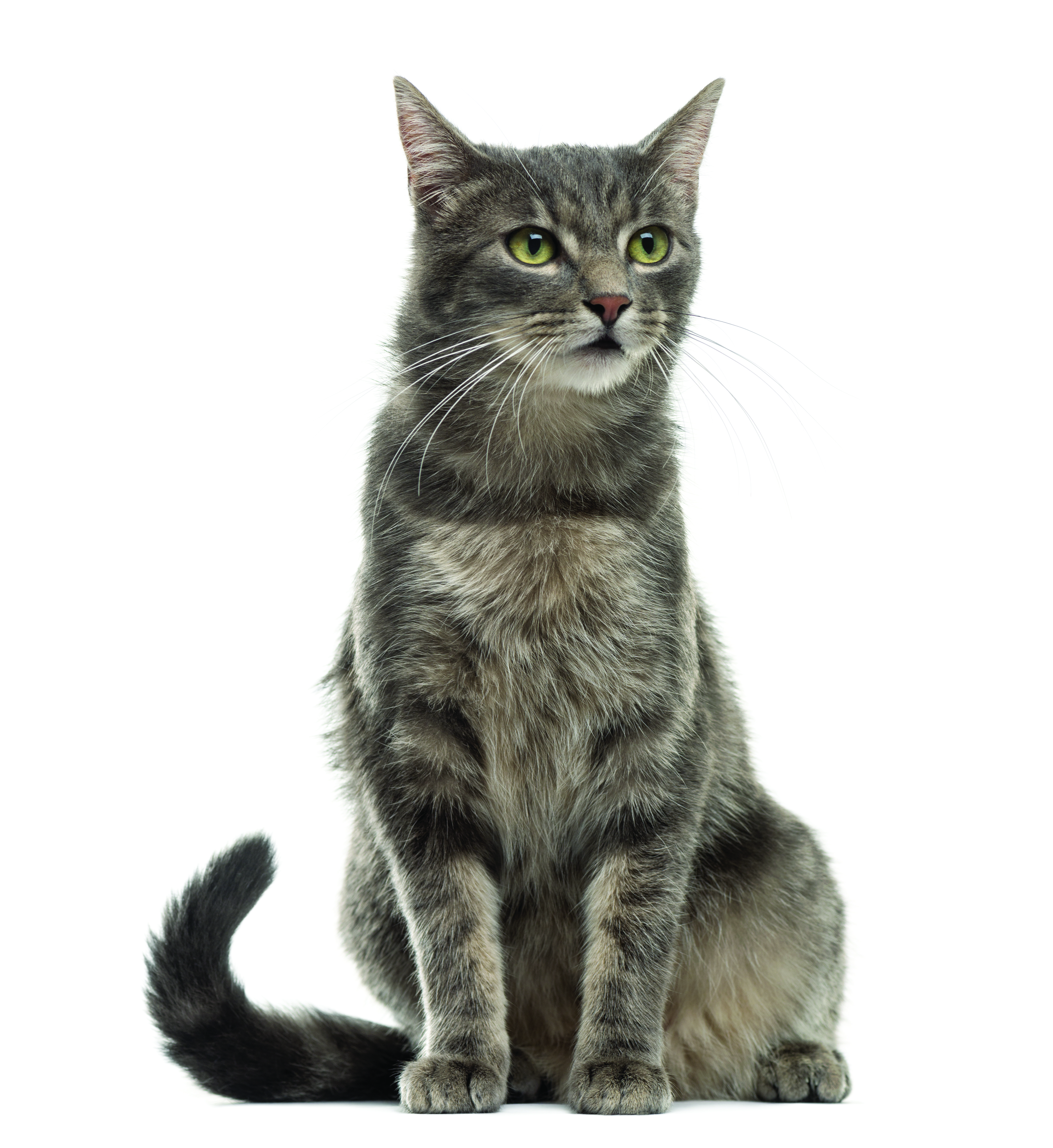 Image: ©Shutterstock
When I was growing up, we had a cat, a freelance cat who wandered in on a whim one day and stayed for dinner.
It was a pet with benefits, belonging not to us but to the neighbourhood, slinking over walls, sunning in backyards, lapping milk from a saucer and leaving.
On a trip to the supermarket, after I had chosen my favourite cereal, based not on its flavour but on the gift inside the box – a toy submarine with working torpedoes – my mother said I could choose a tin of food for the cat. I scanned the shelves. There were so many cats.
The ginger cat, stripey and imperious. The black cat, shadowy and languid. The grey kitten, with its paws held up in sweet surrender. But I couldn't see our prodigal model, which was a scruffy black-and-white with yin-yang markings.
I pointed this out to my mother, worrying that our cat had not been catered for, and she laughed. Cats can't tell the difference, she said. Just get any tin. Thus I learnt one of the key lessons of my childhood: parents don't know everything.
Of course cats can tell the difference. You know how people say, generally when they are on the verge of leaving a job or a relationship, that if you want loyalty, get a dog. If you want brand loyalty, on the other hand, I suggest you get yourself a cat.
Last year, for a school science project, my teenage daughter decided to investigate the domesticatability of urban feral cats. With the help of a rescue organisation, she managed to procure one motley-coated juvenile felis domesticus from the grounds of a hospital car park.
After a couple of weeks of hissing, clawing and spitting from inside its quarters at the vet, the hypothesis was proven correct: feral cats can be domesticated.
What I had not realised was the addendum to this thesis, which was that we would get to keep the feral cat. From my own research, I can now reveal that ferals are just as fastidious and pernickety as aristocats when it comes to their choice of food.
They will only eat one variety of one brand, and the trouble is, you won't know which brand it is until they have tried all the others. I am like that cat, only fussier.
Once I have settled on the brands I like, no, love – car, computer, smartphone, breakfast cereal, coffee shop, radio station, social network – you will not induce me to switch, for any amount of points/cards/benefits/rewards/toy submarines with working torpedoes. Instead, I will gladly turn your business model on its head.
My loyalty to your brand will be its own reward. I will become your evangelist, your ambassador, your imbongi, your from-the-rooftop shouter.
All I will ask in return is that you keep your side of the bargain, which is to grant me the right to inexplicably change my mind, as cats like to do when you have bought them a bulk pack of their favourite food because it was on special at the supermarket.
The ultimate test of loyalty, in an open market, is whether it can survive the glittering allure of competing propositions.
But don't worry, brands of my heart and soul,  I shall return, like the cat who wondered what was on the other side of the wall, and the child who inadvertently broke the toy submarine in the bathtub.
---