16 Years of Flying the Compliance Flag High…
---
SPONSORED: The BANKSETA has once again achieved a clean audit for the 2015-16 financial year.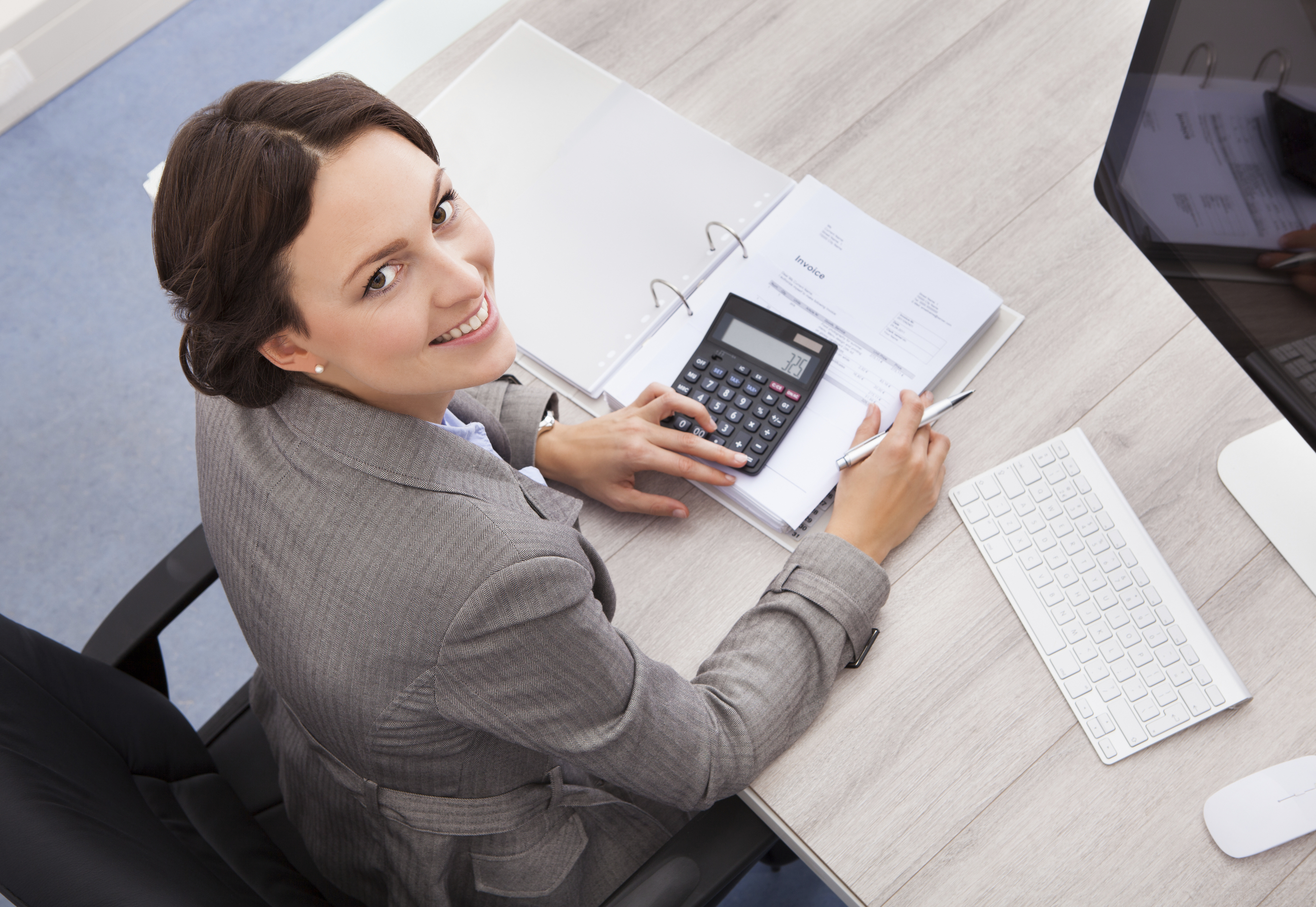 Image: iStock.
The organisation's financial statements were found to be fairly presented, in accordance with the Standards of Generally Recognised Accounting Practices and the Public Finance Management Act, 1999 (as amended).
BANKSETA Board Member, Mr Myan Soobramoney congratulated the BANKSETA Board, Audit Committee, Executive Committees and all staff members who supported the organisation in its efforts to maintain a high level of integrity, efficiency and effectiveness in all of its administrative systems, processes, structures and delivery mechanisms.
The success of the organisation can be attributed to team work and the fact that there are stringent control measures which the entire BANKSETA employees adhere to in respect of public funds. "We are determined to ensure that acquiring a clean audit is not an event that happens rarely and that we are committed to keeping the standards high with regards to compliance." states Caroline King, BANKSETA's Acting CEO.
The environment in which the BANKSETA operates requires robust engagement with stakeholders as establishing and maintaining strategic sustainable relationships plays a critical role in identifying threats and opportunities in the banking and microfinance industry with regards to driving the skills development agenda. The organisation has implemented its mandate which has resulted in a number of significant milestones which include amongst other achievements, cutting- edge research that has culminated in the Banking Sector Skills Plan (SSP), learnership programmes for the unemployed, partnerships with institutions of higher learning and the cooperative banking sector as well as further collaboration with the banking and microfinance sector employers through offering funding for bank employees' continuous professional development.
Looking forward, Caroline King added: "We anticipate the new SETA landscape in 2018 with bated breath. I believe we are prepared and well-positioned to play a strategic role in our sector in pursuit of the BANKSETA mandate going forward. Our finances, structures, governance and processes remain structured and the programmes offered are still sought after."
---