---
Innovation is accelerating in the field of payments due to the global expansion of digital banking, especially online and mobile-financial services. Online shopping is about to enter a golden age, and consumers are increasingly choosing to conduct these purchases on mobile devices.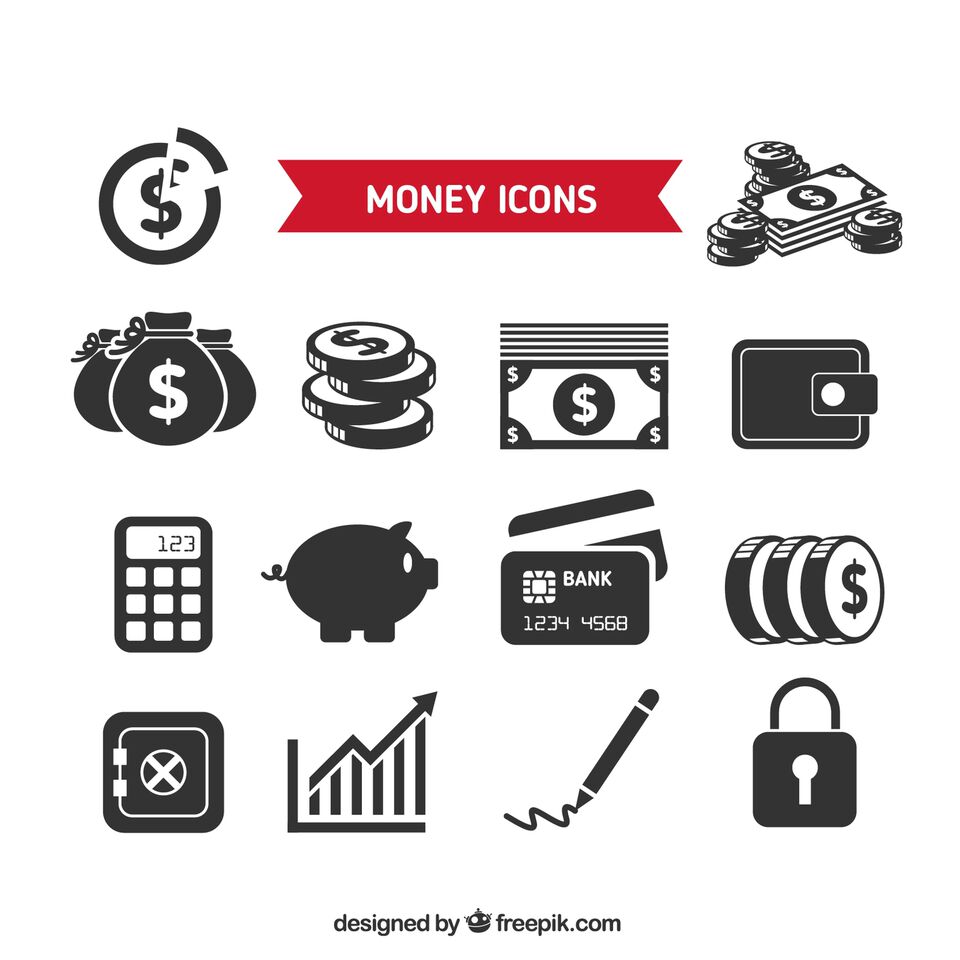 Michael Lee, CEO of ATMIA believes, money allows us to store and exchange value, especially in our daily purchases, and it's heading rapidly into a faster, smarter and more mobile future. The abiding factor in the changing world of payments is customer trust, which often drives consumer adoption of technology, along with factors such as convenience and cost.
There's no innovation without competition, and a great "money race" between global card brands, banks, technology providers (such as Apple and Samsung), internet giants (e.g. Google, Amazon, PayPal), social media giants (including Facebook, WeChat and Twitter) and, of course, major retailers who dominate the world's vast payment markets – is now on.
However, cash is holding its own as a popular payment method. In a recent study conducted on the year-on-year growth of currency in circulation in 30 countries – including both advanced and developing economies, in the period between 2009 and 2013 – cash in circulation in the BRICS nations (Brazil, Russia, India, China and South Africa) grew at 11% p.a. compared to 4.5% in the Eurosystem.
What's also important to the world's poor is the ability to send remittances. In 2014, there were $440bn in recorded remittances. Now big names like PayPal are entering this growing remittance market. Money can mean survival. The world would be a much better place if we could take remittances and money transfers to a new level. That's money in action. Money that's trusted really does make the world go round.
1. The smart world is coming
The smart world of smart consumers, some wearing smart technologies like the Apple Watch, smart devices and smart homes is on its way. This will take place within the Internet of Things (IoT). Gartner forecasts that the 3.9bn smart devices connected to the internet at the end of 2014 will increase to about 25bn by 2020.
2. E-commerce is rising, along with digital shopping
Fortune Magazine recently rated the Bank of Internet, an online bank, as the 56th fastest growing company in the world. Online buying is growing exponentially across the globe. For example, WWW Metrics (www.wwwmetrics.com) expects Australians to spend $10bn more online in the next five years than they do currently. This megatrend will increase the importance of digital money.
3. There is a shift to mobile internet and mobile commerce
Today, mobile devices outsell PCs and laptops in a game-changing shift to mobile-based internet. It is therefore not surprising that mobile shopping is growing at four times the rate of online shopping. For example, Finextra has reported that 37% of e-commerce originates from a tablet or smartphone.
Global mobile purchases are expected be a big part of the future, rising from $150bn in 2014 to $214bn in 2015.
4. Debit card use is on the rise
Retail Banking Research (RBR) has reported that there are now 12bn payment cards in the world, which were used last year to make 235 billion payments, totalling $20tr. The debit card is the king of these cards, representing 68% of the global card market. This share is expected to rise to 72% by 2020. By contrast, credit card share is predicted to decline from 23% to 20% by 2020. Prepaid cards have a mere 5% of the market.
5. The bank branch is being reconfigured
Banks are redesigning their branches to provide a balance of digital and traditional services, employing customer-facing technology. Assisted self-service, including remote video banking and in-person assistance, is proving very popular.
6. The omnichannel, customer-centric world has arrived
Key to the retention of the digital customer requires that all channels must be intuitive, and must complement one another. There simply must be a seamless omnichannel experience.
7. The ATM is evolving into an indespensable,value-adding 24/7 customer touchpoint
ATM shipments have been growing each year since 2010, following the global economic crisis of 2008-9, and there are now more than 3 million ATMs, with a new one being installed on average every 2 minutes.
The ATM is central to both branch transformation and the omnichannel approaches. It is a highly trusted customer touchpoint found in great locations. Deployers are focusing more and more on valued-added services at the ATM, from ticketing to bill payments, while deposit automation and recycling. ATMs will continue to reduce the costs of cash on a global scale.
8. Remittances and financial inclusion are growing in importance
Today, there are still 2bn unbanked people. A total of 38% of adults do not have access to basic financial services. That is why financial inclusion is going to be such an important tool for addressing the growing wealth gap between haves and have-nots. And there is hope: mobile money.
Mobile phones have transformed the landscape in Kenya. The renowned MPesa mobile money transfer and payment system gained 17 million users in just eight years (while currency in circulation in Kenya continued to show robust growth in this period). Mobile-phone owners who had never had a bank account in their lives could suddenly conduct secure, fast and convenient financial transactions.
9. In-store NFC payments are being outstripped by mobile commerce
NFC-based payments – often called "tap and go" or "wave and pay"– have a slow adoption rate, but should pick up a head of steam within the next five to 10 years. Deloitte estimates that only 7% of smartphone users use mPay at point-of-sale terminals. By 2018, in-store NFC payments are forecast to reach only about 4.5% of card volume.
For the near future, NFC won't be used much by customers in retail stores with high average order values, but more at coffee shops and fast-food chains with lower average order values. Nevertheless, by 2020, NFC may become a dominant technology.
10. Global cash demand is rising at three times the rate of economic growth
The global cash demand study shows cash demand growing at three times the rate of global GDP. The 8.9% global average accords with a prediction by leading retail banking research house, RBR, that annual cash withdrawal volumes would grow by 7.9% between 2013 and 2019.
---